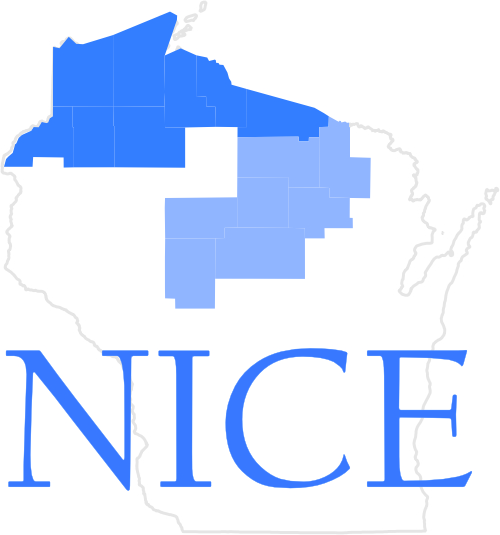 Northern Wisconsin ILS Consortium Exploration (NICE)
Northern Waters Library Service (NWLS) and Wisconsin Valley Library Service (WVLS) are collaborating to engage in a comprehensive joint ILS consortium exploration project to determine value and feasibility of an ILS merger between our two systems and respective ILS consortia.
NWLS and WVLS applied for and received LSTA funding for this project and are working with WiLS consultants to guide the process. The exploration will revisit the Project WIN initiative and other successful ILS mergers. Both library systems are in the process of evaluating their current Integrated Library System products and considering other vendors.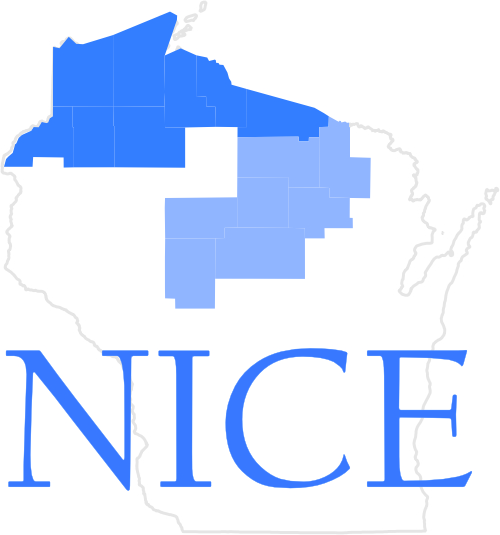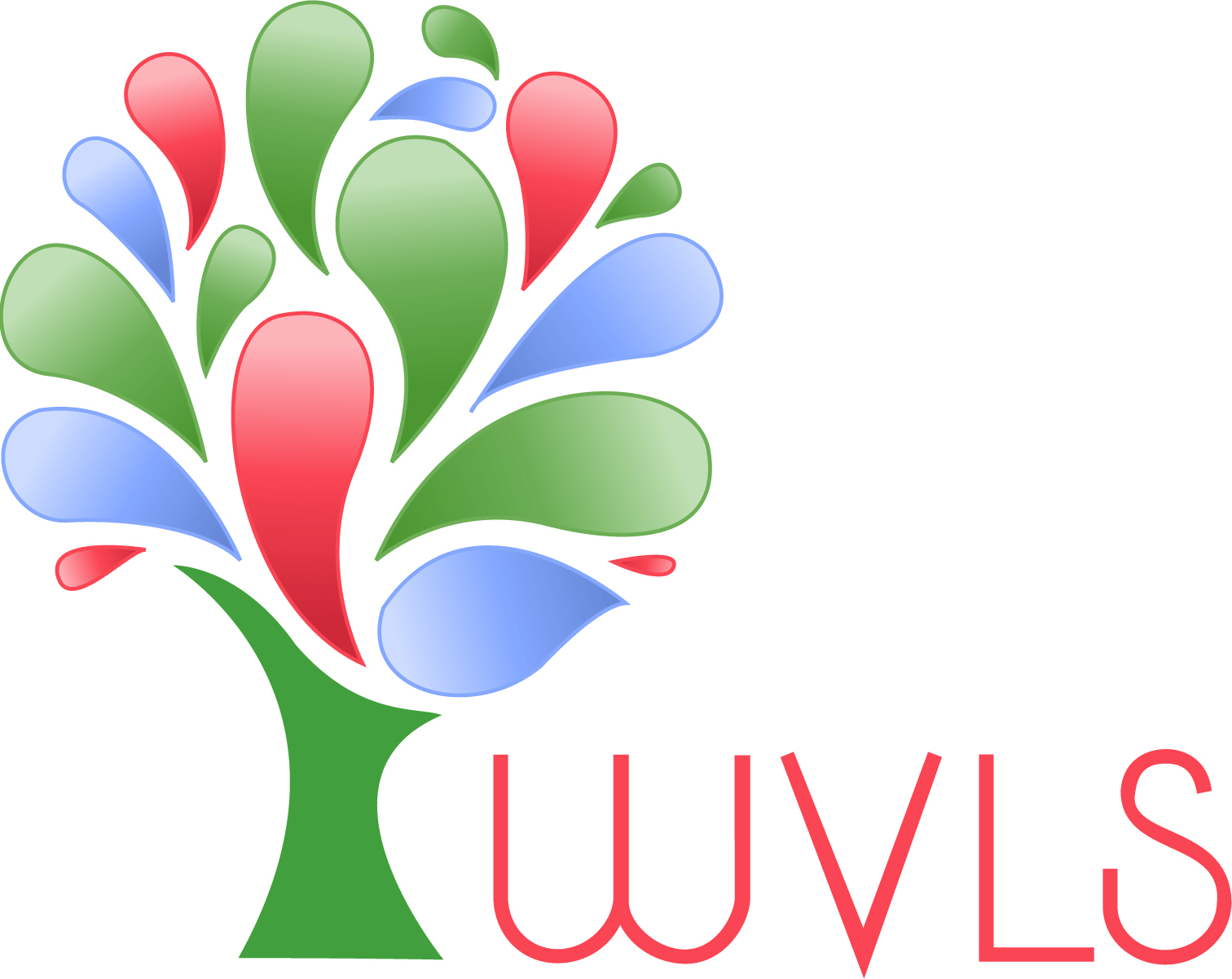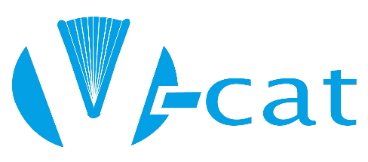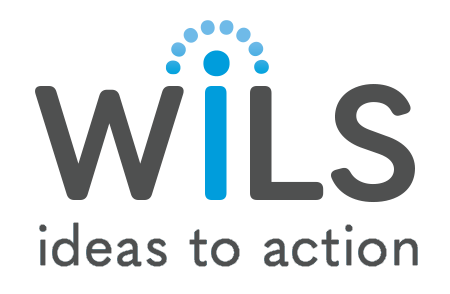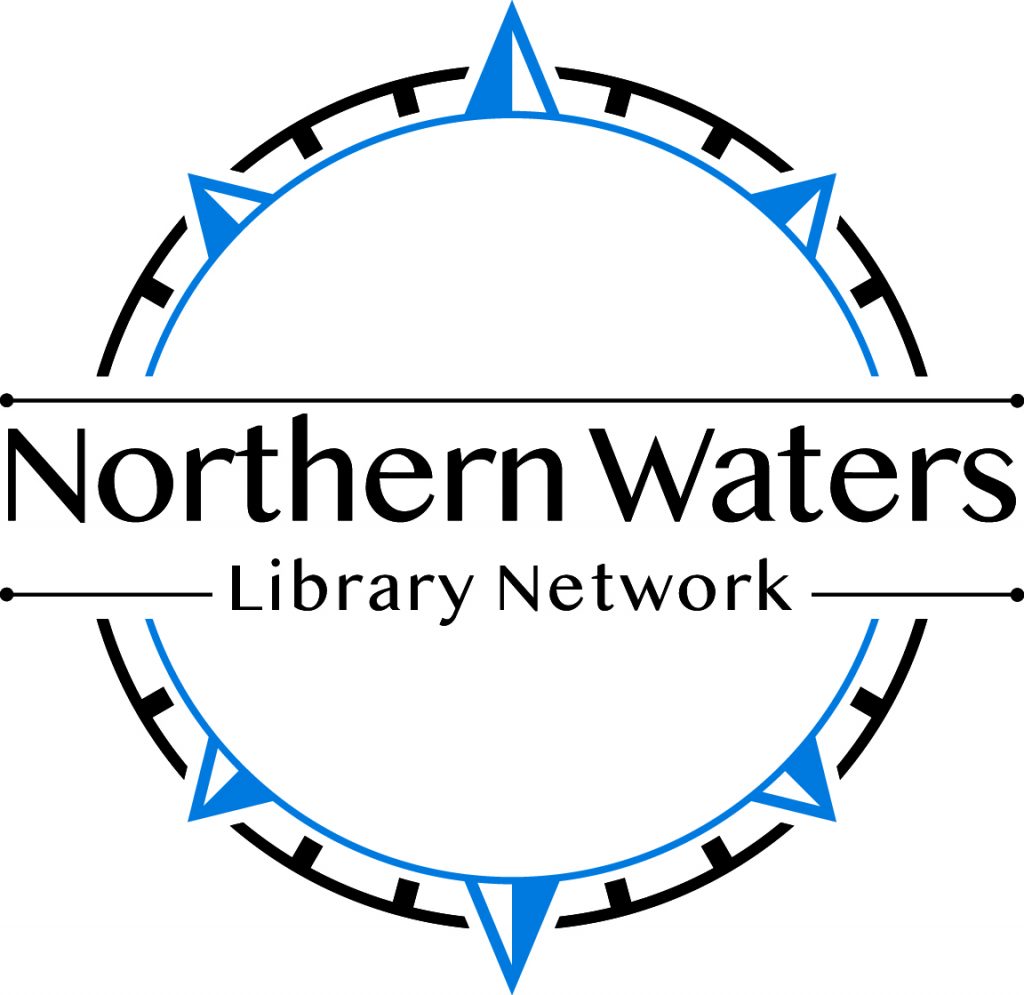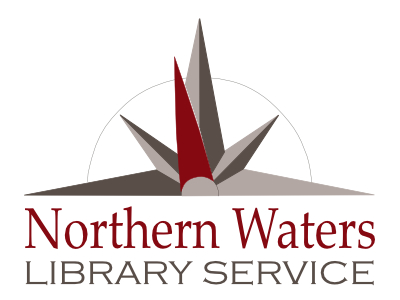 Meet the NICE Exploration Team
Alexander Johnson, Marathon County Public, Library Support Services Manager

Gina Rae, NWLS Database and Support Specialist

Jackee Johnson, NWLS ILS Administrator

Katie Zimmermann, WVLS ILS Administrator

Molly Lank-Jones, Hayward Library Director

Peggy O'Connell, Minocqua Library Director

Rachel Metzler, WVLS Database and Support Specialist

Sue Heskin, Superior Library Director

Tammie Blomberg, Rib Lake Library Director

Teresa Schmidt, Mercer Library Director

Sara Klemann, Eagle River Library Director
Kelly Wiisanen, Superior Public Library, Youth and Family Resources Manager
Laurie Ollhoff, Merrill Library Director
Katelyn Sabelko, Marathon County Public Library, Library Services Manager